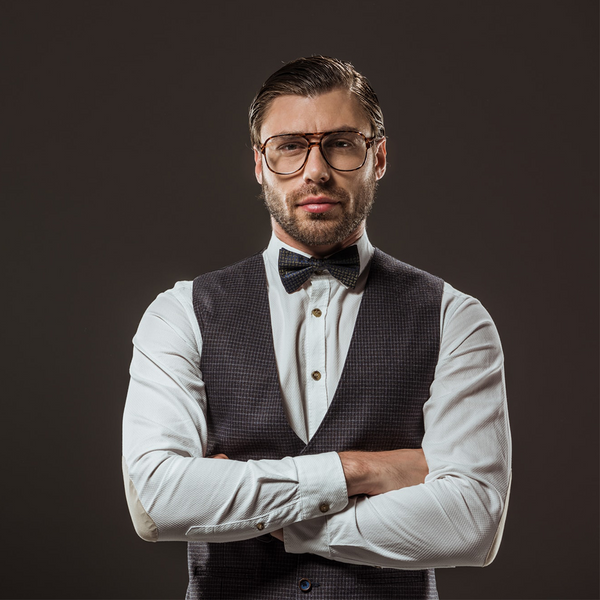 Aspiring Gentleman Recommends EverSmile!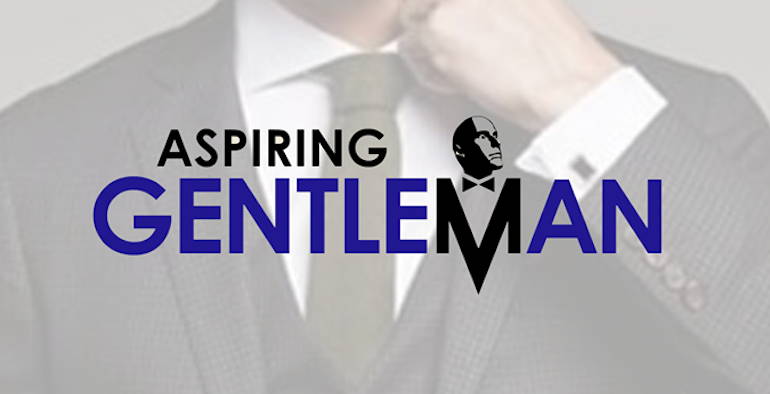 Aspiring Gentleman Reviews EverSmile!
Aspiring Gentleman recently started wearing aligners to straighten his teeth, and found EverSmile products help keep his aligners clean and his breath fresh! WhiteFoam in his aligners at night has helped his aligners stay clean and has helped him prevent morning breath (or as he put it, "I wake up and my breath doesn't smell like I ate road kill." We support that!) During the day he uses AlignerFresh to keep his breath from smelling like aligner funk. His niece is in braces, so he sent her OrthoFoam to help keep them clean, and SportsFresh went to his son for his sports mouth guard. EverSmile keeps the whole family fresh, clean, and healthy!
Liquid error (templates/article line 357): Could not find asset snippets/blog-widgets.liquid