Find EverSmile on Holiday Gift Guides!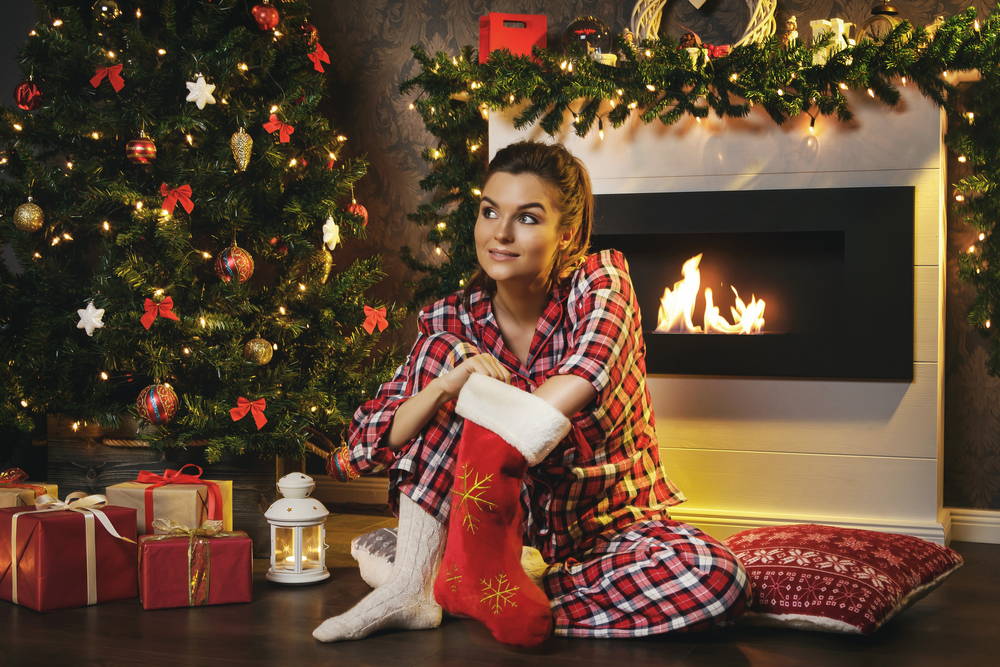 ---
Give the Gift of a Bright Smile!
---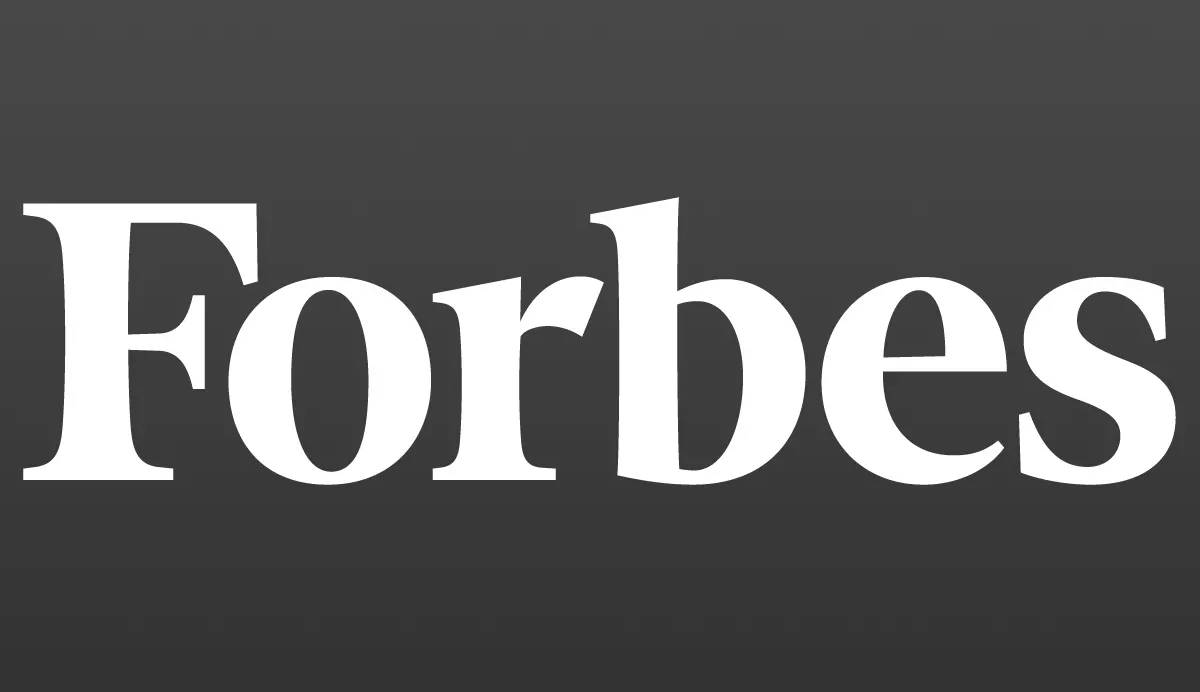 Forbes knows that holiday gift-giving can be extremely stressful in the workplace. You may need to shop for everyone from clients to colleagues, and choosing a thoughtful gift that isn't too intimate or too specific can be a real challenge. For those on a budget or looking for stocking stuffers, they suggest WhitenFresh to freshen breath and whiten teeth at the same time!

---

Let your love language lead the way with Super Stocking Stuffers!
Some people show their love by giving gifts, and this is the season they shine! Stockings only increase the fun of the challenge. Beauty Info Zone appreciates WhitenFresh as a thoughtful gift because everyone truly wants white, beautiful teeth- and this is an easy, portable, no-sensitivity way to get them!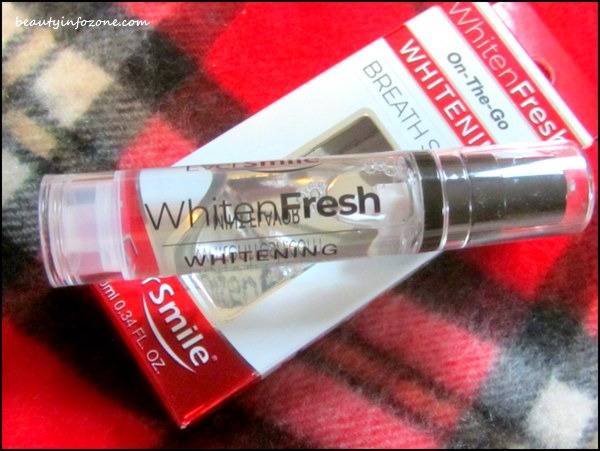 ---

Cool and Unique Gift Ideas
LA's The Place is featuring AlignerFresh in their guide for cool and unique holiday gift ideas. AlignerFresh is great for anyone in your life that is in clear aligners- Invisalign, Smile Direct Club, Candid, etc- or anyone who has completed that treatment and is now in retainers. Help them keep their aligners and retainers clear while whitening their teeth! This on the go sprayer can be used anywhere, making it the easiest cleaning and whitening option available. No soaking!
---

Health & Fitness Gift Ideas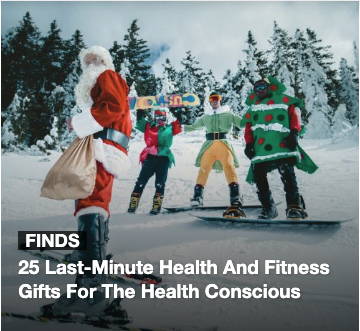 Daily Mom features WhitenFresh in their guide for gifts for the health- and fitness-conscious friends and family members in your life. Made with a gentle hydrogen peroxide formula, it kills bacteria while eliminating stains and gently (no sensitivity!) whitening your teeth. The small sprayer is easy to carry in your purse or have handy in your car, for fresh breath and a bright smile anywhere!
---