What we're about
Science & Innovation Behind Every Smile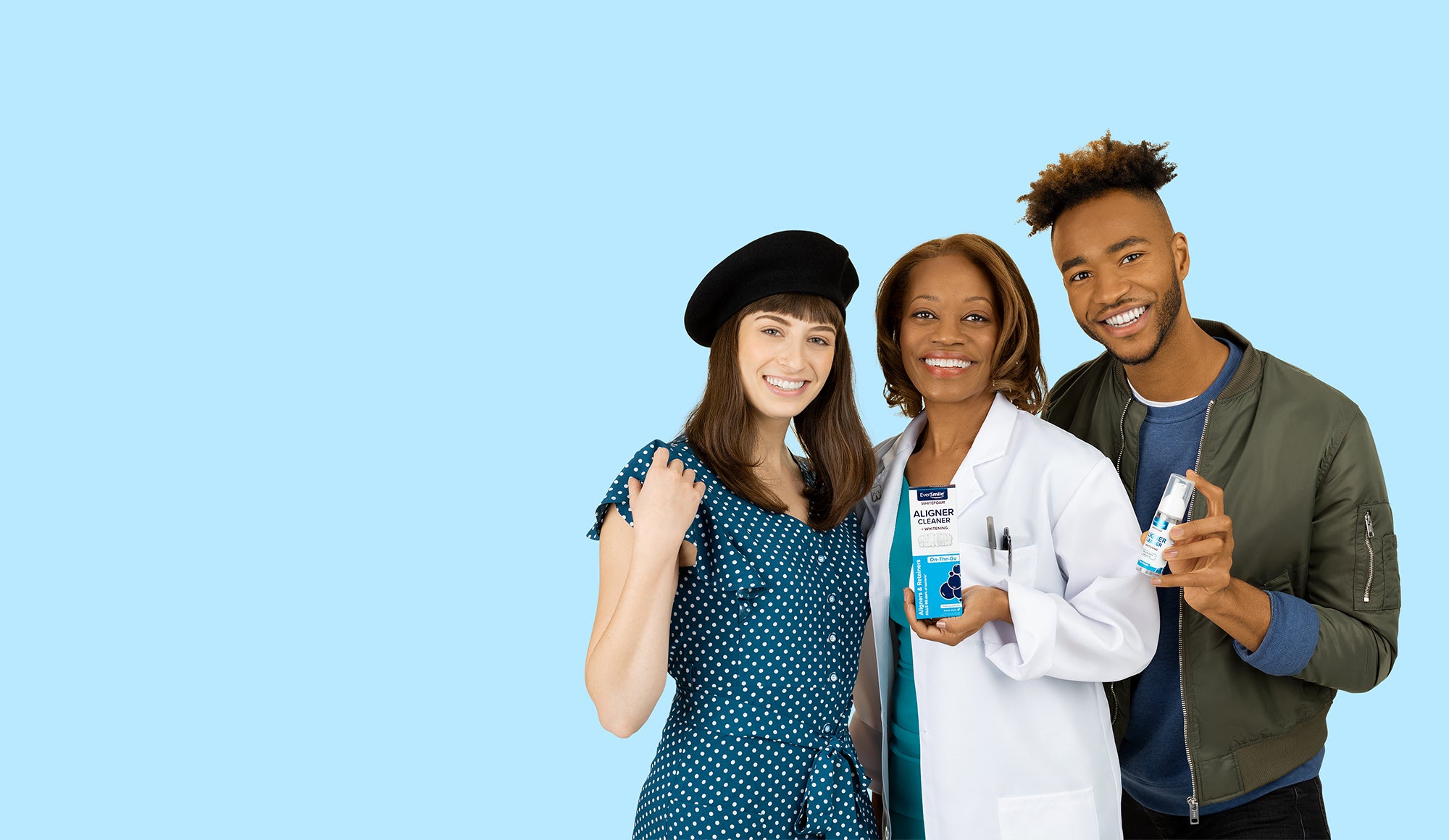 Our Story
In 2013, Dr. Michael Florman was a leading Invisalign provider when he realized that many of his aligner patients had the same concern: "How do I keep my aligners clean and fresh?" Dr. Florman and Camilo Triana founded EverSmile to make it easy for all clear aligner patients to achieve fresh breath and healthy, bright white teeth during their aligner treatment. Dr. Florman's patented method of application and advanced anionic hydrogen peroxide technology enables aligner wearers to clean and whiten at home or on the go, with the only wearable aligner cleaner on the market.
Since 2013 EverSmile has expanded its lineup to include FreshDent for on the go and at home denture cleaning; OmniFoam for implants, crowns, and bridges; and OrthoFoam for braces. In addition EverSmile has released a line of pocketable sprayers: AlignerFresh and OrthoChews for clear aligners, WhitenFresh for fresh breath and teeth whitening.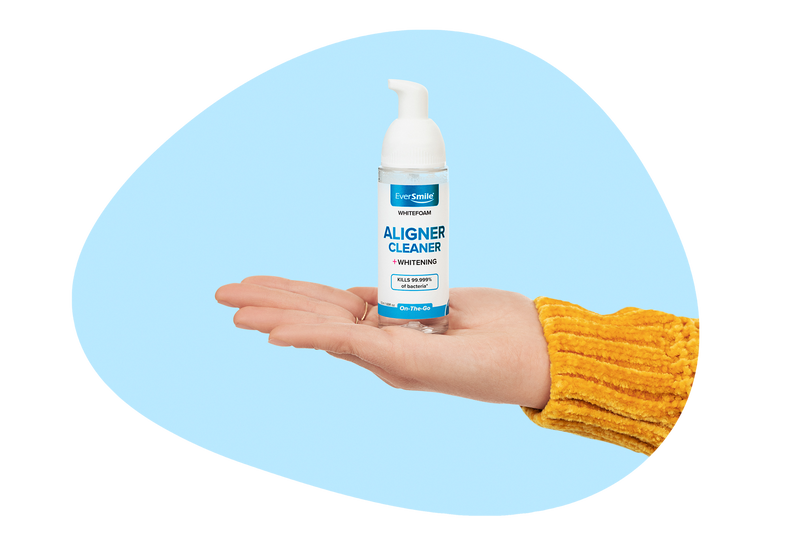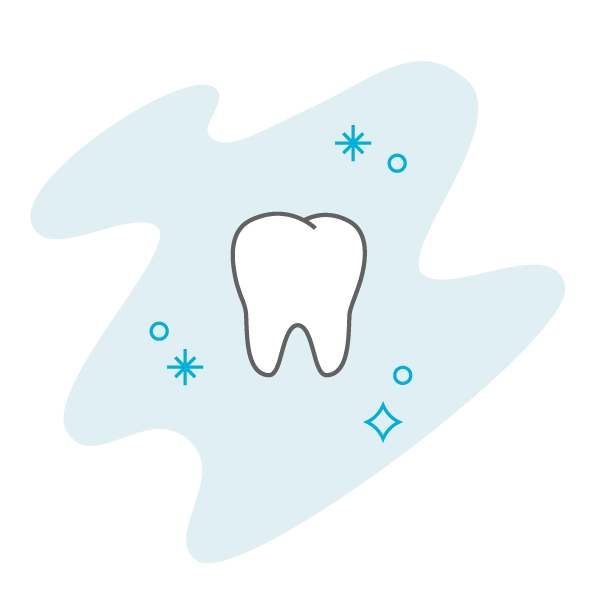 EverSmile is dedicated to making healthy, bright smiles easy for everyone!
Meet Our Team
MICHAEL FLORMAN

Chief Executive Officer

Read Bio

Dr. Michael Florman is an orthodontist and entrepreneur based in Los Angeles with distinction as a Top 1% Invisalign Provider. With over 25 years of consulting experience for Colgate, Arm & Hammer, Dentsply Sirona, Credit Suisse, and other publicly traded oral care companies, Dr. Florman sold his successful publishing company in 2006 with strategic exit. Dr. Florman currently operates one of the largest Invisalign practices in the world and is the founder and CEO of both EverSmile, Inc. and Smile Lab where he has invented multiple innovative oral care products with particular focus on patients undergoing orthodontic treatment, teeth whitening, and breath freshening.

CAMILO TRIANA

Chief Sales Officer

Read Bio

Camilo Triana is an experienced Los Angeles-based entrepreneur and salesman who has worked in the oral care, beauty, real estate, and foodservice industries throughout his career. As co-founder and Vice President of EverSmile, Inc., Camilo brought to market several unique products from inception and formulation to commercial success through marketing, social media, strategic investments, and both international and professional sales. Immigrating from Colombia at a young age, Camilo made the American Dream his reality by selling millions of dollars in Newport Coast properties for Marriott before moving on to brokering restaurant equipment deals with luxury hotels as well as performing sales consulting for plastic surgeons, esthetic spas, and dental offices.

Stuwie

Runs the show

Read Bio

Stuwie serves concurrent roles as one of Eversmile's traveling sales reps and beloved cruelty-free mascot. Look for him at the next trade show and on all Eversmile packaging! Stuwie loves interacting with celebrities and commercial talent; he's always on set for every shoot and jumps at the chance to appear on the red carpet sporting a fashionable collar or bowtie. See him at work, jetsetting, and schmoozing with ceblebs on IG @StuwieInALouis. Embodying our corporate mission, his singular goal is to make you smile.