FAQ or fiction?
Just the FAQs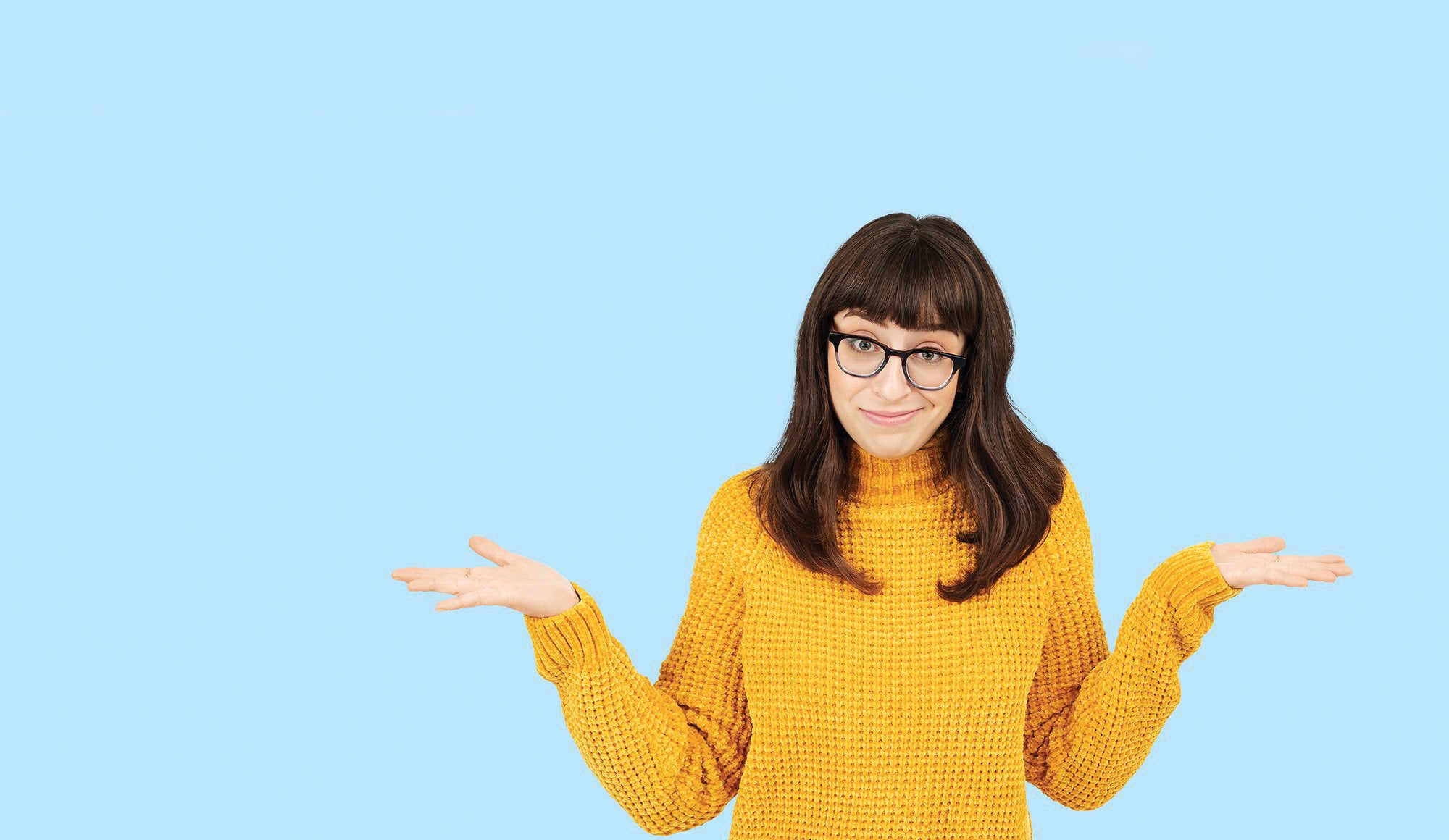 Shipping & Returns
What is in the Doctor's Portal?

The doctor's portal contains exclusive discounts on bulk orders, SDS sheets, coupons, samples, and more.

How do I enter the Doctor's Poral?

To enter the Doctor's portal you will need a passcode.

What is the passcode to the Doctor's Portal?

To get the Doctor's Portal Passcode click on the chat box in the bottom right corner of our website. A sales representative will verify doctor's practice then send you the Passcode.

I am a dental hygienist, can I access the doctor's portal?

Dental Hygienists that are directly affiliated with a doctor's office can access the doctors portal. If you are not directly affiliated with an office, you can still gain access to educational materials, coupons, & and samples on request in the chat box.

Does EverSmile deliver to a private residence?

All bulk orders must be delivered to a business address. We verify all addresses after purchase.

What if I have a problem with my purchase?

We offer a 100% guarantee on all of our products. Any issues that you have can be resolved by speaking with a sales person in the chat box.

What is EverSmile's 30-Day Money Back Guarantee?

30 Days return for a full refund, no questions asked. Contact us at: info@eversmilewhite.com about your desire to return an item within 30 days of purchase.

How will I get my refund?

Refunds are credited directly to your charge card (less shipping and handling). We will not refund shipping and handling charges on orders that are returned due to wrong address, insufficient address, or customer's failure to pick up their package (unclaimed packages). Refunds will be issued when we receive the returned merchandise at our warehouse. Contact us via email at: info@eversmilewhite.com if you have a question about a refund or return. Please include your order number when possible.

What is the typical ship time for my order?

Shipping typically takes 5-6 business days. If you need faster shipping we can accommodate you. Speak with us in the chat box to update your shipping preferences.

My gums or mouth are irritated, what should I do?

If irritation (such as redness, swelling, soreness) of the gums or mouth occurs, discontinue use & consult your dentist.

Can children use EverSmile foaming products?

Adult supervision is required for use by children under 12.

An EverSmile solution has come in contact with an area other than my mouth (ie eyes, skin, or hair)?

Avoid contact with eyes, skin, or hair; flush with water if contact is made.

What should I do if i swallowed EverSmile foaming products?

Swallowing minimal amounts of residual solution during use as directed is acceptable. If a large quantity of solution is ingested directly from bottle, do not induce vomiting. Call local poison control for further information. Only use as directed.

Can I use EverSmile foaming products while I am pregnant?

All tooth whitening products containing hydrogen peroxide are not recommended for people that are pregnant or nursing.

What temperature should I store EverSmile foaming products at?

Within 10 degrees of room temperature (72 degrees) as excessive sunlight and heat may cause contents to pressurize.