People Are Talking About AlignerFresh!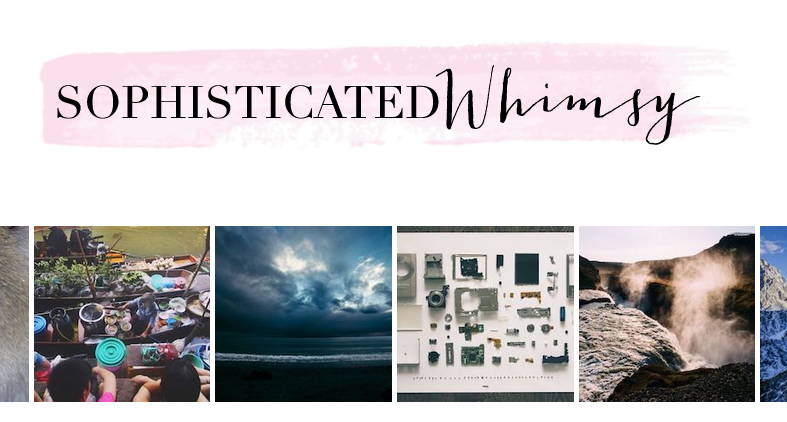 ---
Sophisticated Whimsy knows...
Kari and her sister Kelsi decided to improve their smiles to be picture-perfect for Kelsi's wedding day. They decided on Invisalign and couldn't be more excited to see the improvements! In Kari's blog they chat about why they decided to take the plunge, what their concerns were, how many trays they have, and even how the pain is! They offer some tips about their favorite products and Kari is a fan of AlignerFresh!
---
" My current favorite product is a tray cleaner and teeth whitener called AlignerFresh. It's so simple to use and I love that it's a two-in-one, both a cleaner and whitener! Plus, it hasn't caused any tooth sensitivity which is rare when it comes to whitening products."