Back to School With OrthoFoam and Yellow Beads and Me!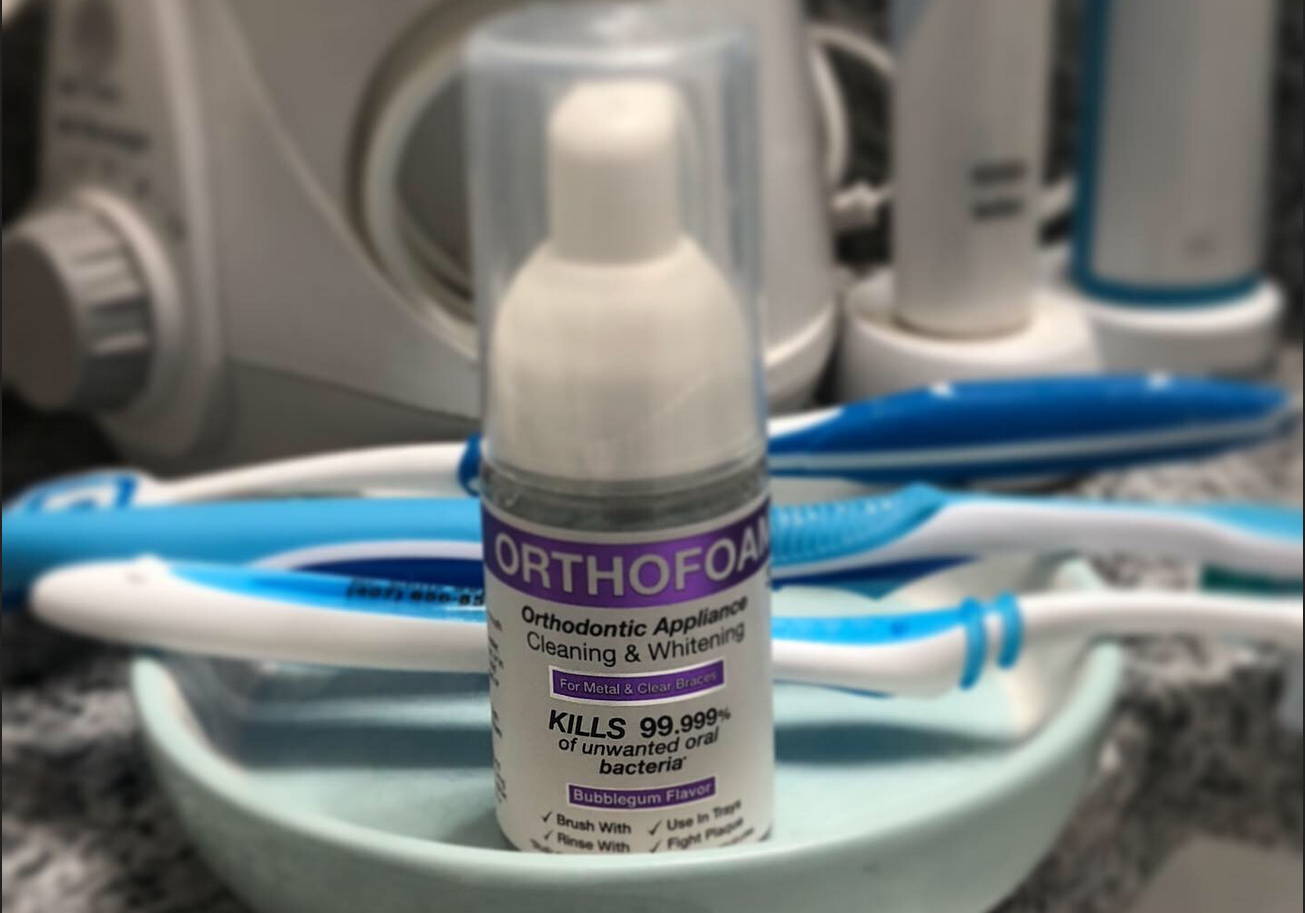 ---
Yellow Beads and Me talks about OrthoFoam and AlignerFresh!
Jen is mom to Tommy and Ameilia. Tommy is in braces and Amelia has a retainer, so they were perfect to give OrthoFoam and AlignerFresh a try! Tommy thought OrthoFoam was easy to use and liked the bubblegum flavor. Amelia liked that AlignerFresh kept her retainers free of gunk and freshened her breath. Jen was happy her kids were taking care of their teeth!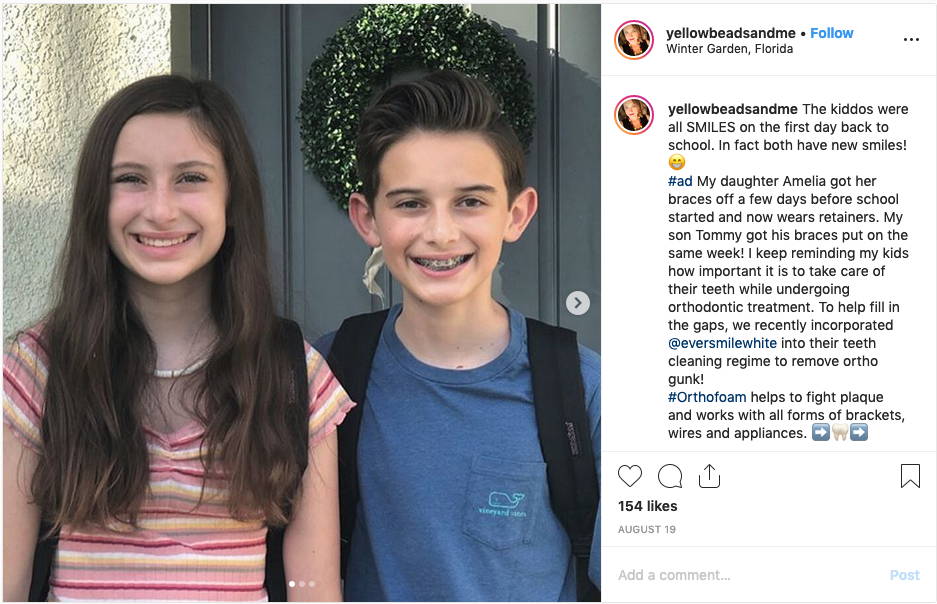 ---