But Wait There's More- What You Need in Your Aligner Go Kit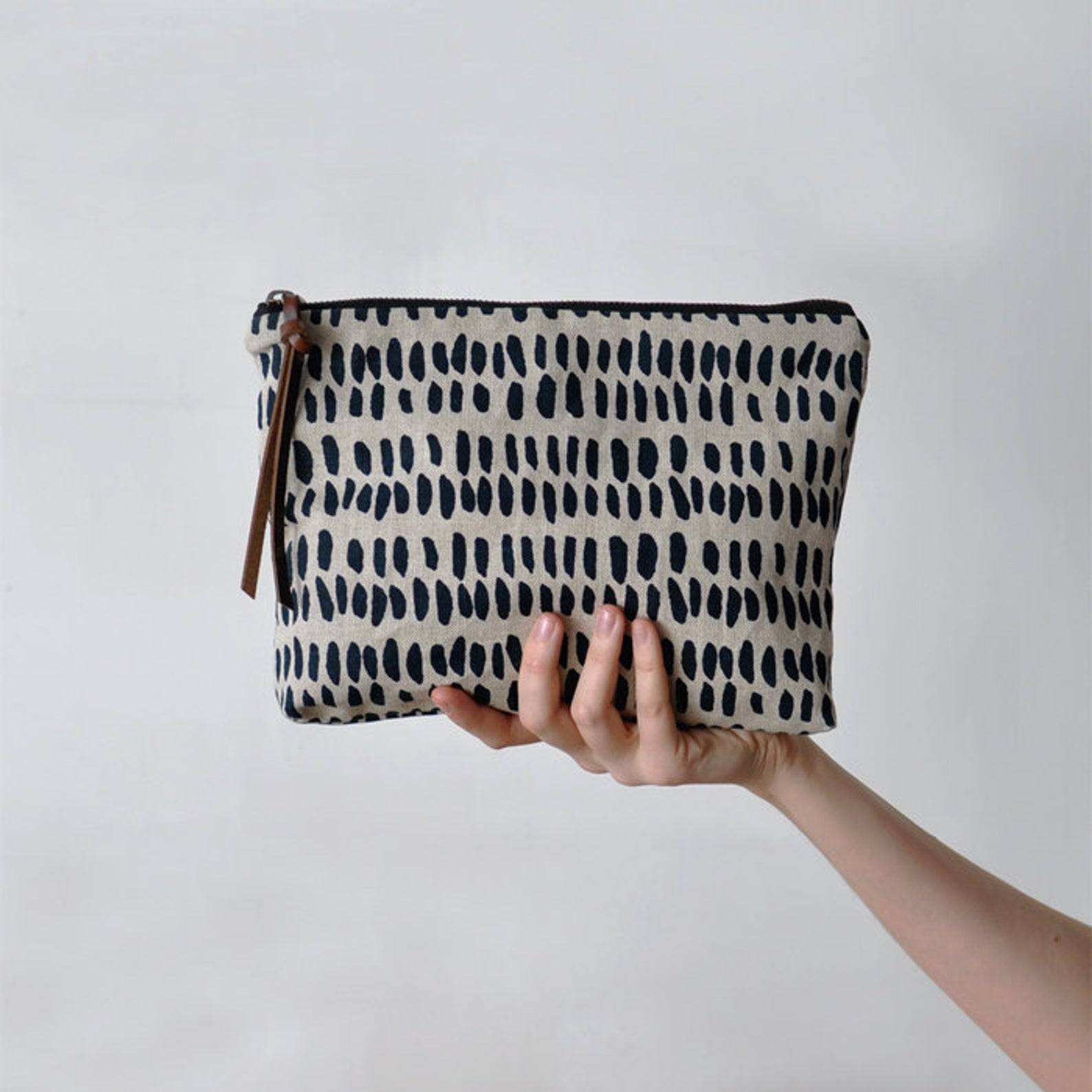 ---
Everything You Need When You Have Aligners
You've done your research. You chose your aligner company, made your molds, waited patiently, and now you've got your trays! Wearing aligners is a huge investment of time and money, and you know it requires some lifestyle changes. Whether you decided on Invisalign, SmileDirectClub, Candid, ClearCorrect, SnapCorrect, SmileLove, Byte, YourSmileDirect, UniformTeeth, or Orthly, we want to help make your aligner experience as comfortable and as effective as possible!
Not all companies are the same—some send you only trays and a carrying case, while others send all sorts of extras. No matter what, you're going to want a kit when you leave the house to make sure you're prepared for everything. We're going to cover the most highly recommended items to have when you're on-the-go, so you can avoid emergency trips to the drugstore!
These items have been tested by clear aligner users of all kinds, so you know they are tried and true!
---
Considerations: Do you need it to be waterproof on the inside? Think about a makeup bag or toiletry bag, as they're designed to hold liquids. Do you want to carry a full-size toothbrush rather than a small or folding travel brush? Look for something like a pencil pouch, as they're generally long enough to accommodate a full handle.
---
You might think you can get by without one, until you put your clear aligners in a napkin and throw them away. Replacing a set of aligners sets you back in your treatment and costs money, so do the smart thing and always carry a case. This gives you a clean place to stash your aligners while you eat or drink, and you can also soak your aligners in the case if you need to- no cup necessary! Some people love the magnet-closure cases, and others have said they pop open when you drop them, so weigh the pros and cons of each kind for yourself.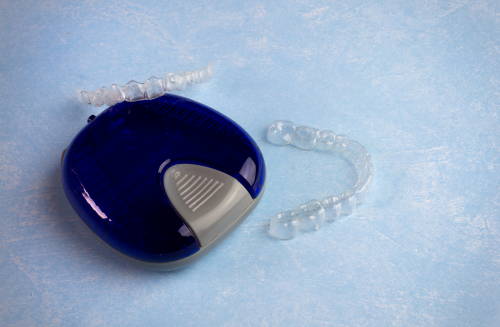 ---
Toothbrush and Toothpaste
Get used to brushing your teeth ALL THE TIME. Aligners trap bacteria and food particles against your teeth where they can cause the most damage, so it's important to keep things as clean as possible. Brush after every meal and every non-water beverage to keep your aligners clear and your teeth white and healthy. Don't use toothpaste on your aligners, though-- it's abrasive and can cause microscopic scratches that can trap funk and make them appear cloudy.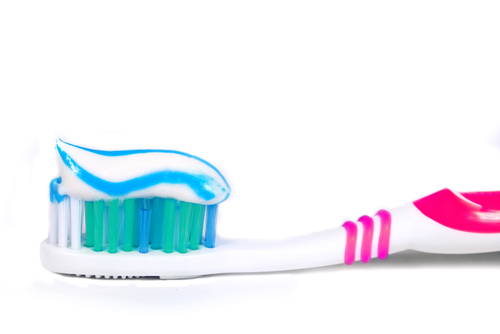 ---
Sometimes you can't brush- the public restroom is gross, or unavailable; you're at the office or a festival; or you're just in the car and need a freshen up. Sometimes you just need a quick touch up. EverSmile WhiteFoam and AlignerFresh are designed for times like this- no brushing, rinsing, or soaking necessary. The hydrogen-peroxide based foam or spray goes in your trays, which can then be put right back in your mouth. The peroxide breaks up stain molecules and kills bacteria, and the mint flavor freshens your breath. Over time your teeth get whiter too! It even works under attachments. As a bonus, some people find that WhiteFoam helps new/tight trays slide on more easily!
---
Even if you've never flossed before, you're going to want to start now. Remember what we said about the aligners trapping things tight against your teeth? Make sure you get all the gunk out with a good flossing- the brush won't get it all. You can try floss or flossers, or even picks, but choose something that works for you and use it. Once the plaque turns into tartar it becomes much harder to remove- you'll need a dentist.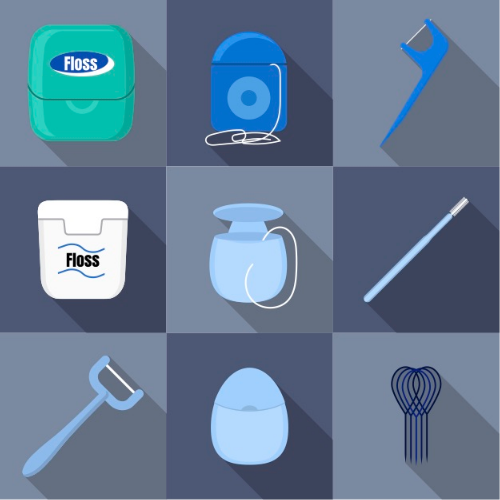 ---
What is a chewy, you might be asking? Aligners can be hard to place properly, especially when you've started a new tray. They can also be pretty uncomfortable before your teeth adjust to the new fit. A chewy is something that you bite down or chew on (hence the name) to alleviate the discomfort and help properly seat your aligners. They help ensure your treatment progresses properly when used regularly, since they help your aligners fit tightly! You can find these in reusable plastic or silicone variations, or even as mints.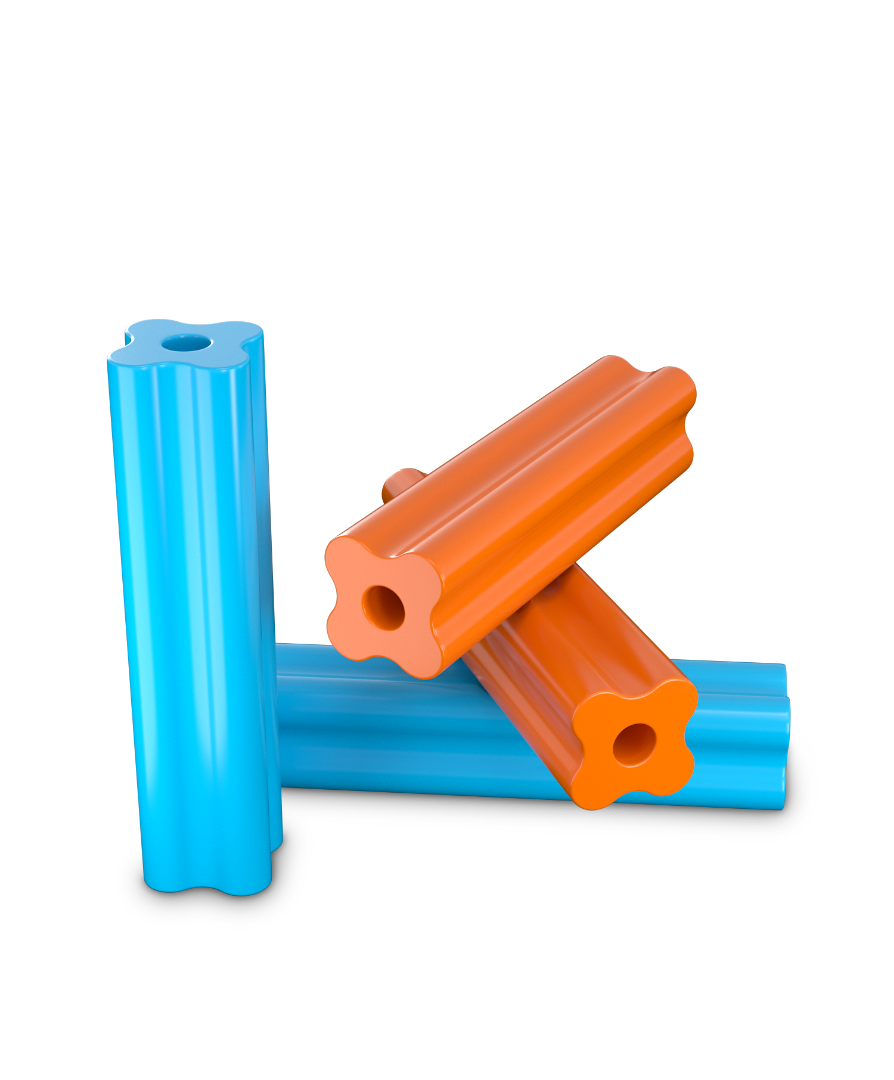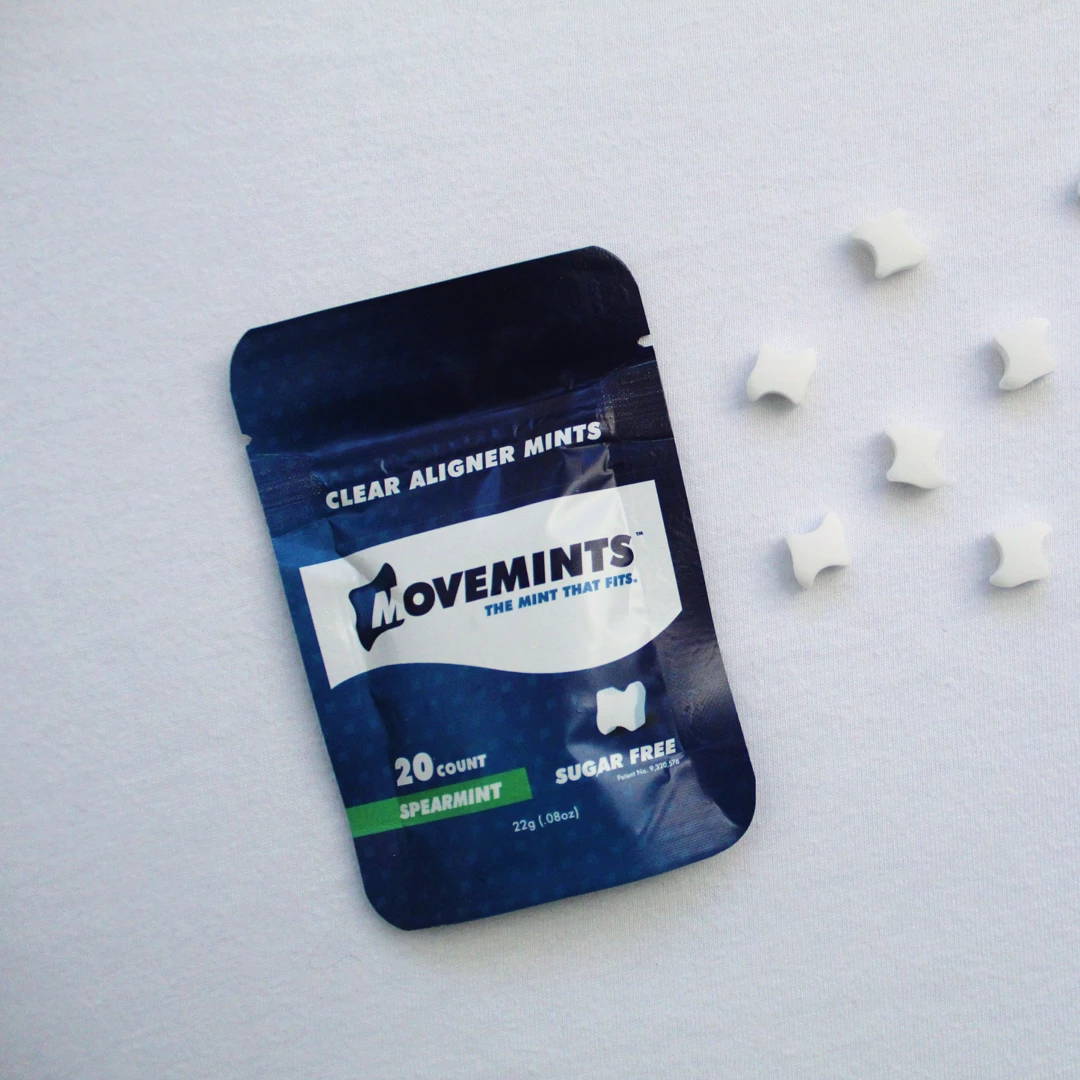 ---
Braces Wax or Emery Board
Attachments can be irritating until your mouth adjusts to them, and aligners sometimes come with slightly rough edges. Protect the inside of your mouth by applying braces wax to sharp or irritating areas, or by using an emery board to lightly file rough edges on your aligner.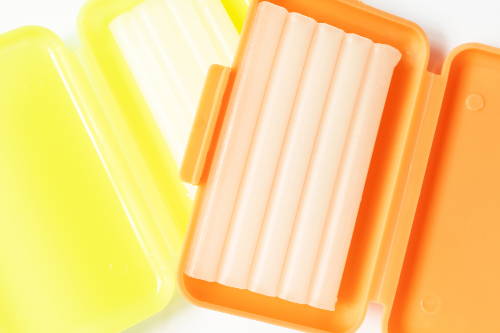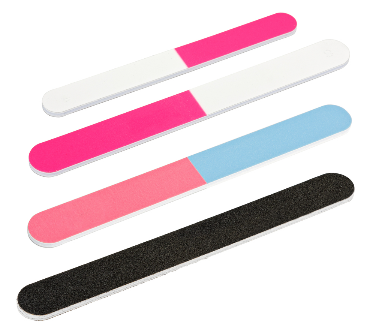 ---
Your aligners are tight. That's great! That means they're going to work well. However, it can be very tricky to get them out of your mouth when they're super snug. Luckily there are tools on the market to help with that- they have a small hook that catches the edge of your aligner and helps pop it off your teeth, so you're not struggling to get the right grip with your fingernails. They go by a variety of names: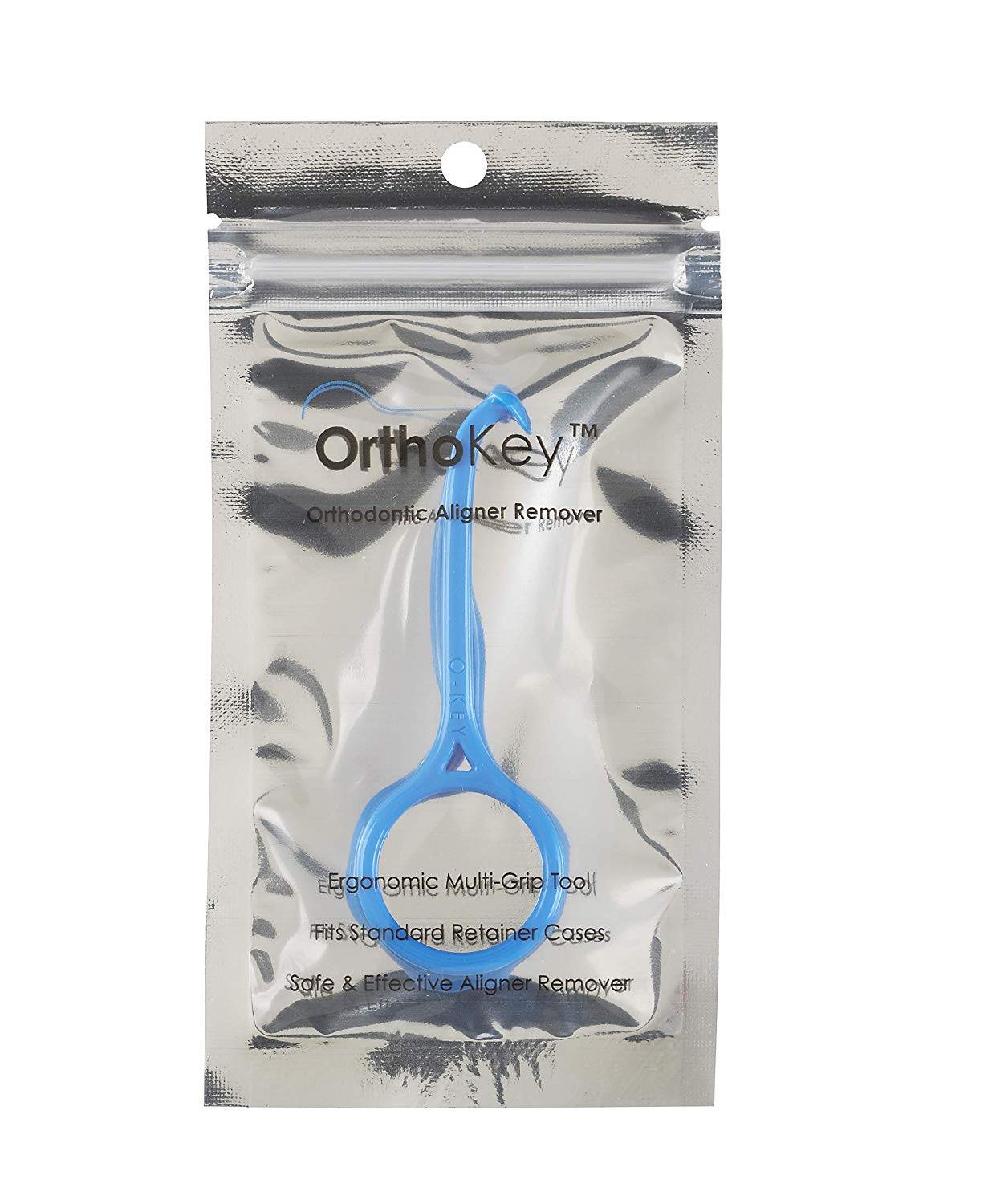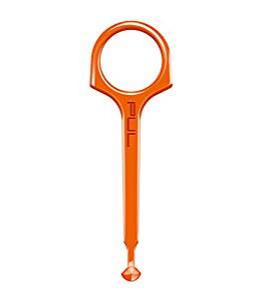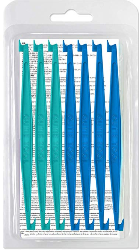 ---
Some people find that their lips get very dry when they're wearing aligners. A good lip balm can help! Consider one with SPF if you spend time outdoors.
---
Sometimes the discomfort of aligners gets to be more than a chewy or wax can manage. Orajel is a topical ointment you apply to painful spots on the inside of the mouth to help numb and heal the area. For minor headaches or jaw pain caused by a new set of trays, Tylenol can help. Don't take any NSAIDs (Motrin, Advil) as they are anti-inflammatory drugs that can decrease the process of tooth movement.
---
We gathered all the best advice for you to help make your aligner journey as comfortable and easy as possible- covered all the bases from storage, to keeping things clean, to insertion/removal and even discomfort. We hope this helps you feel ready to tackle any situation that may come up, no matter where you are! A go kit can help you feel confident and prepared. Is there anything we've missed that you've found indispensable? Let us know!