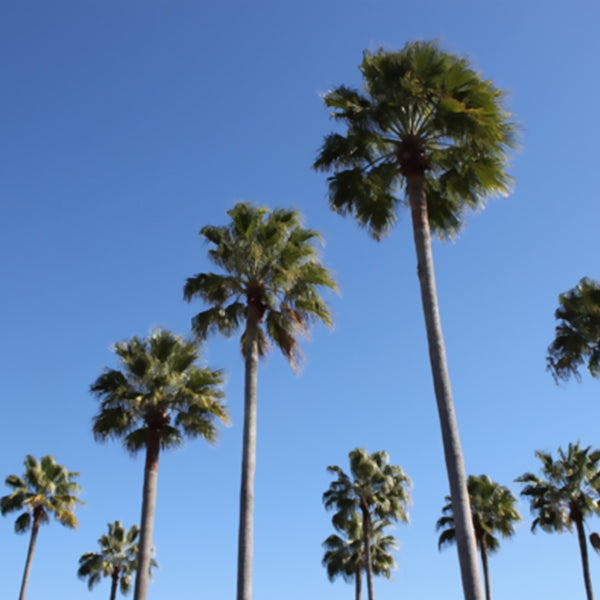 Top 5 Ways Summer Makes Us EverSmile
"Live in the sunshine, swim the sea, drink the wild air." ― Ralph Waldo Emerson
The days are hotter and the nights are longer. You know what that means? It's FINALLY summertime! Here at EverSmile, summer is our favorite season, and these are five ways summer makes us grin from ear to ear!
Trips to the Beach
The sun, the sand, the surf - nothing screams summer more than a trip to the beach! Whether you decide to work on your tan, surf the waves, or sit on the sand with a good book, spending time at the beach is bound to bring a smile to your face and relax your mind!
BBQs & Pool Parties
'Tis the season to fire up the barbecue and grill some delicious food! Having a barbecue usually means laughter and meeting fun, new people. Bringing friends, family and flavor together definitely brings a huge smile to our faces and EverSmile WhitenFresh is sure to create memorable times.  
Concerts & Music Festivals
No matter where you're located in the world, the music tends to get louder during the summer! There's no better way to enjoy music than to attend an outdoor concert or music festival. Whether you're going to see an iconic pop star on tour or a local jazz band, enjoying music under the stars or in the sun always feels like a special occasion.

Spend Time Outside
There's nothing like taking a walk and experiencing the great outdoors during the summer! But did you know that being outside goes beyond recreation? In fact, spending time outside can be beneficial to your overall wellness and health. So don't feel guilty the next time you decide to take a hike, stroll through the park or even just sit and watch the grass grow!
Rooftop Bars
The music DJs are playing, the drinks are cold, and the stars are out! Sounds like paradise right? Rooftop bars that overlook the city are truly one of our favorite summertime gems. Don't have a rooftop bar in your area? Have no fear! Patios and outdoor at swanky, chic restaurants also have great summer vibes that will make you smile!
Well, those are just a few of the things that make us smile under the sun! What makes you smile the most during summer?
Liquid error (templates/article line 357): Could not find asset snippets/blog-widgets.liquid