WhitenFresh For Busy Moms!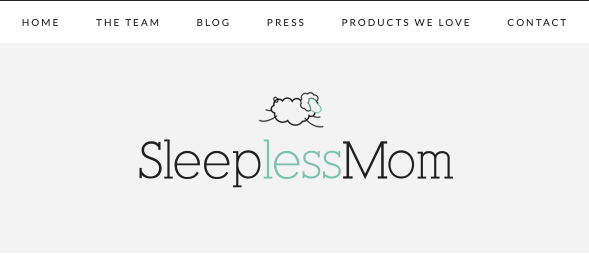 ---
Sleepless Mom whitens on the go!
Jessica with Sleepless Mom has a very busy life with a toddler and a baby, but that doesn't mean she doesn't want a bright smile! Dealing with sticky strips and messy gels just isn't practical, but WhitenFresh's easy spray and go method fits right in to her schedule any time she needs!
"The EverSmile WhitenFresh spray kills the bacteria that causes bad breath and tooth decay. You simply spray it on your teeth, spread it around a bit with your tongue, and swish. It's that simple. WhitenFresh uses a low dose of hydrogen peroxide, so it doesn't make my teeth or gums feel sensitive, either.
The bottle slips right into my purse, so I can use it whenever I need it (up to 6 times a day). Pulling up in the school pick up line? Check. On my way into a meeting? Check. After lunch with my favorite mom friends? Check. On my way to meet my husband for date night? Check."
---