The More You Know
Useful articles, lists, tips & tricks!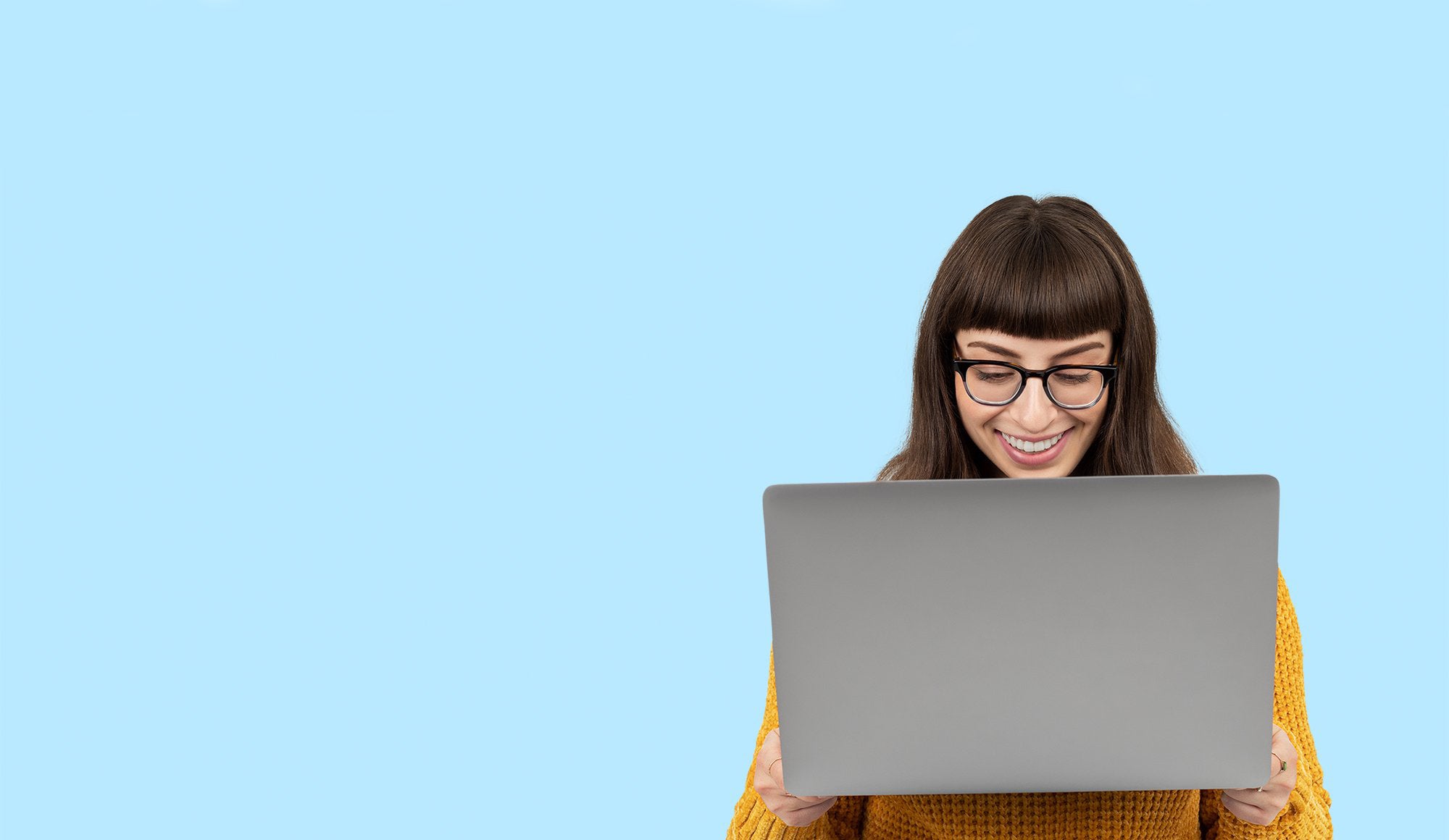 Featured Article
All The Ways to Clean ALL Clear Aligners- Cut Through The Crud!
No matter which company you went with- Invisalign, SmileDirectClub, Candid Co, ClearCorrect, SnapCorrect, SmileLove, ByteMe, YourSmileDirect, UniformTeeth, Orthly or any of the others-- we've got you. Aligner funk happens to everyone, and we want you to feel confident that your breath is fresh and your teeth are bright!

We cover all the recommended cleaning solutions and also make sure you know what not to do to keep your aligners crystal clear and your teeth bright white!
Read More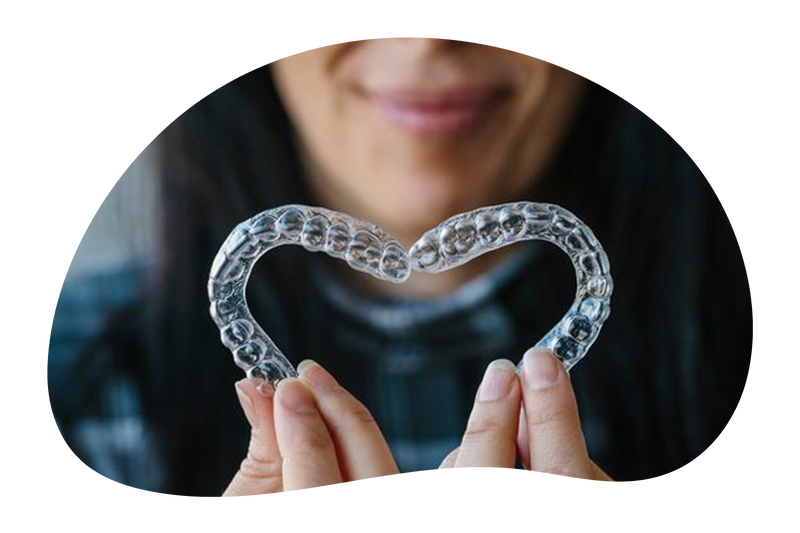 Newsletter
Stay in the Know