We're glad you loved your sample!
Now save $5 on your purchase of EverSmile AlignerFresh!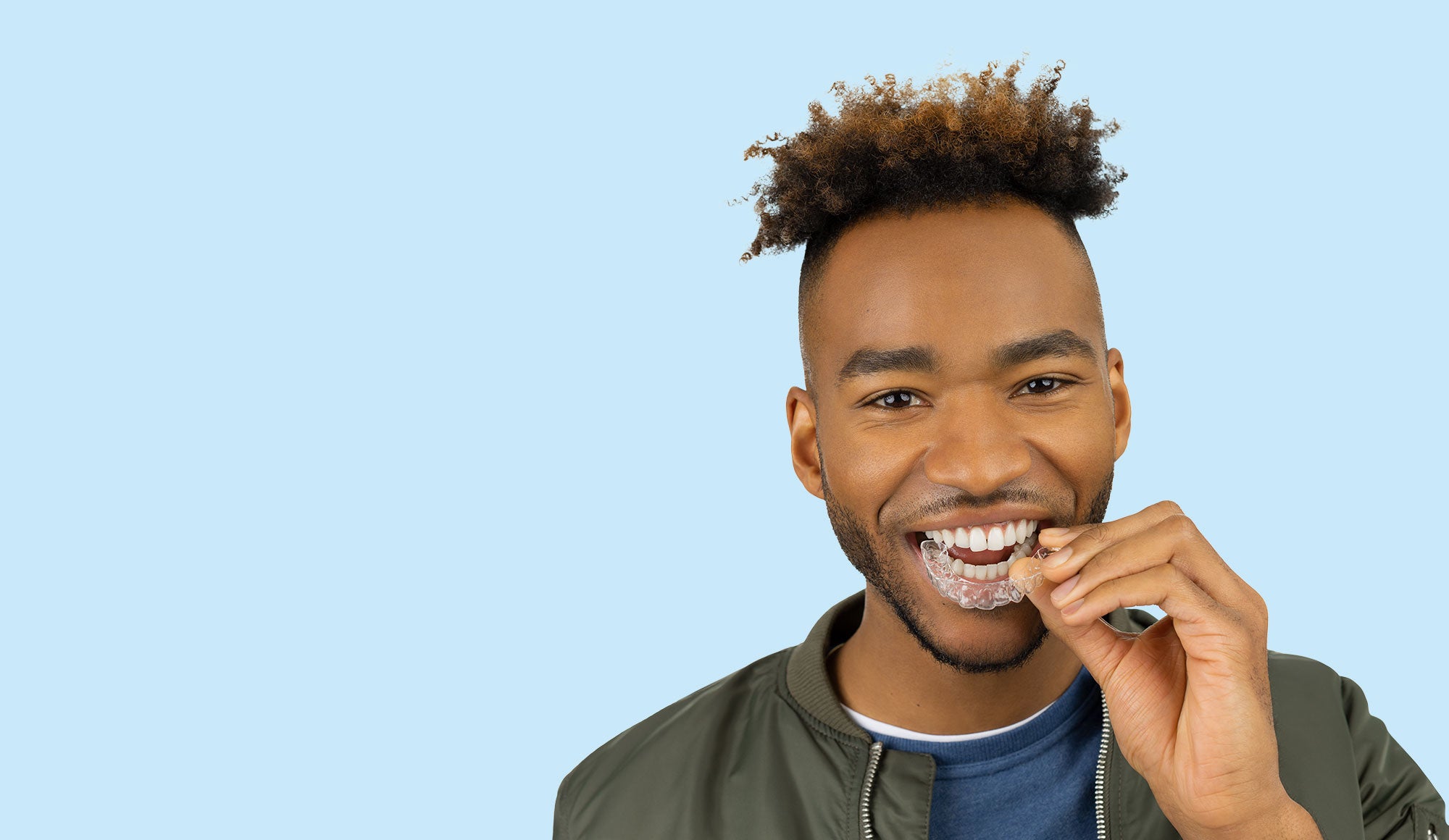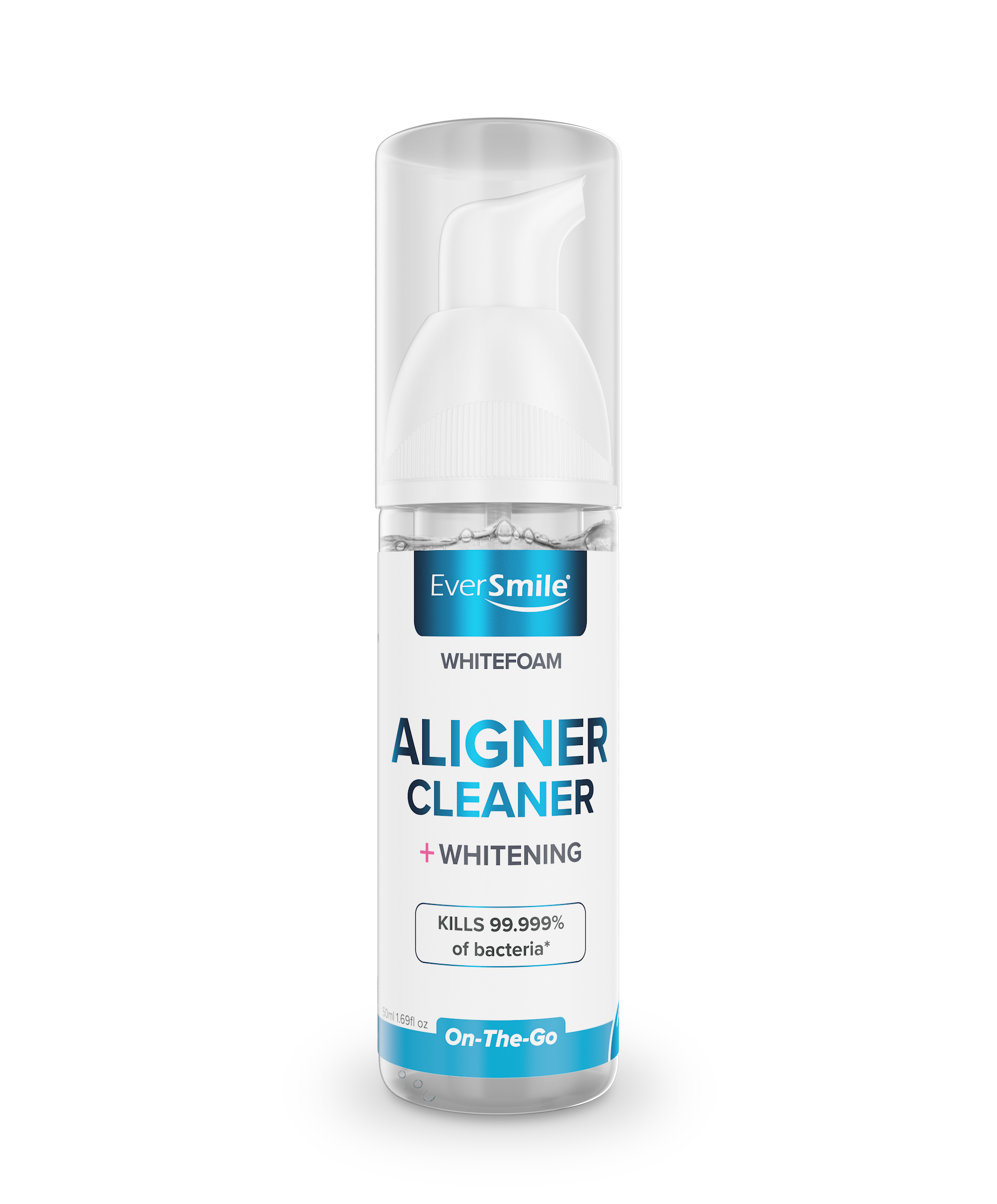 AlignerFresh Original Clean
Cleans clear aligners and retainers
Removes aligner build up and freshens breath
Gradually whitens teeth without tooth sensitivity
You will receive your coupon code via email upon submitting this form. Limit one per customer.
By clicking submit you agree to marketing in the form of huge discounts and fascinating information about EverSmile products. You may unsubscribe at any time. Offer valid for U.S. residents only.
For customer service or to order by phone call (855) 595-2999