THANK YOU FOR CHOOSING WHITEFOAM!
Select your FREE item below!
(and save $10!)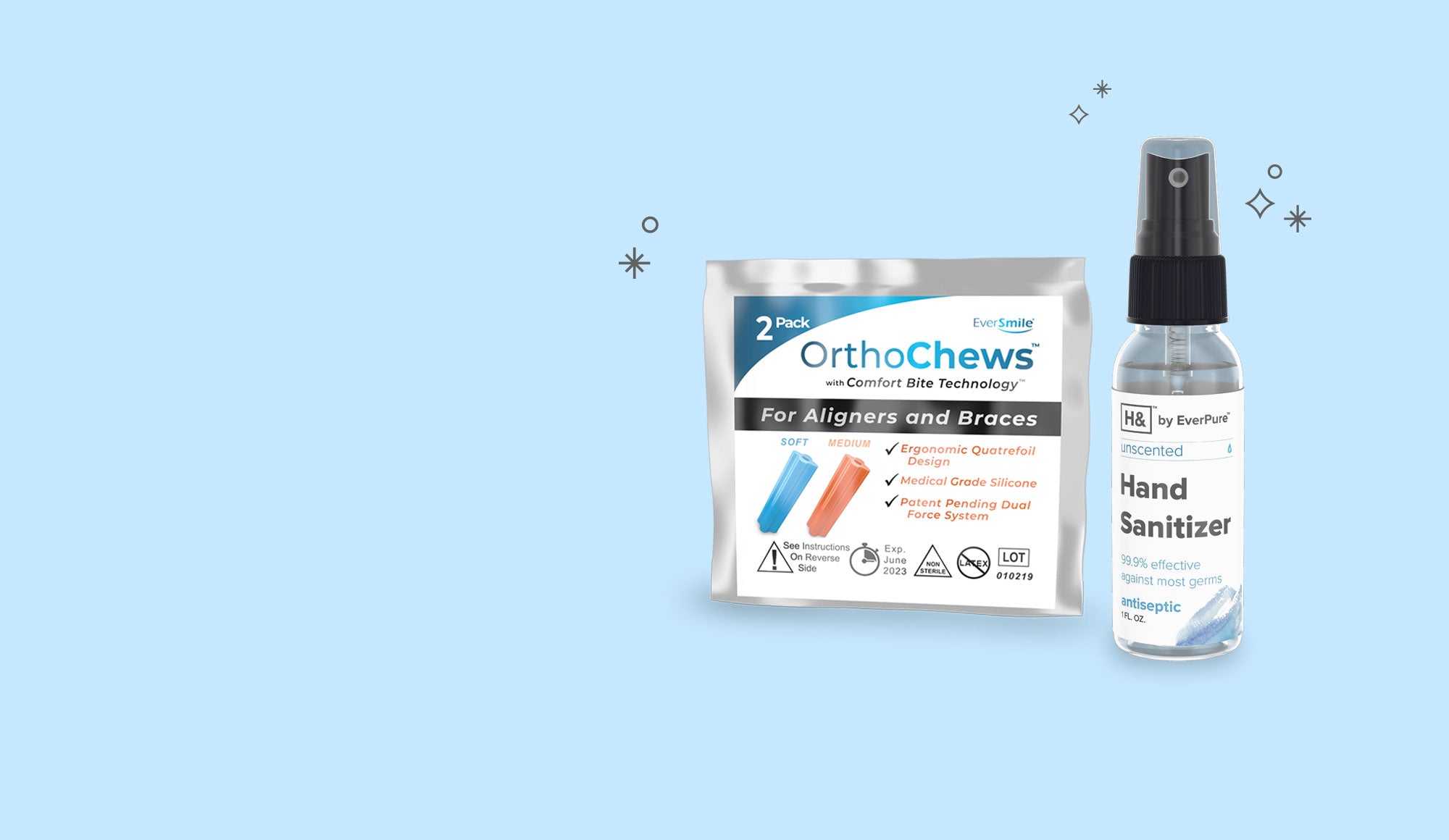 We'd like to offer you a choice
To say thank you for choosing WhiteFoam, we're sending you a $10 off coupon for your next retail purchase.

But wait! There's more!

Select from your choice of a free 1oz hand sanitizer OR a free 2-pack of OrthoChews. OrthoChews are designed to relieve aligner discomfort and make sure your aligners are seated properly so your treatment goes smoothly- if you've never tried them, now's your chance!

Make your choice below!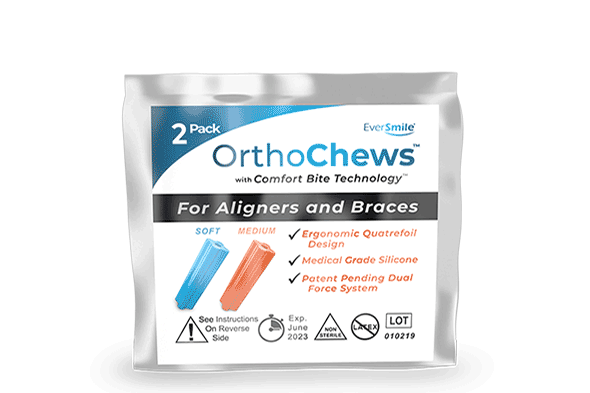 Fill out the survey below so we know where to send your free item and $10 off coupon. We'd love your insights as well so we can continue to improve our products and your experience. Stay safe!