PreOp Pretreatment Rinse
EverSmile® PreOp™ is a 15-second pretreatment rinse designed for all dental patients. PreOp™ uses an Enhanced Hydrogen Peroxide formula with anionic surfactants to clean, disinfect, and debride the entire oral cavity before dental procedures begin. PreOp™ comes in two flavors- mint and bubblegum- to please patients of all ages.
Order In Portal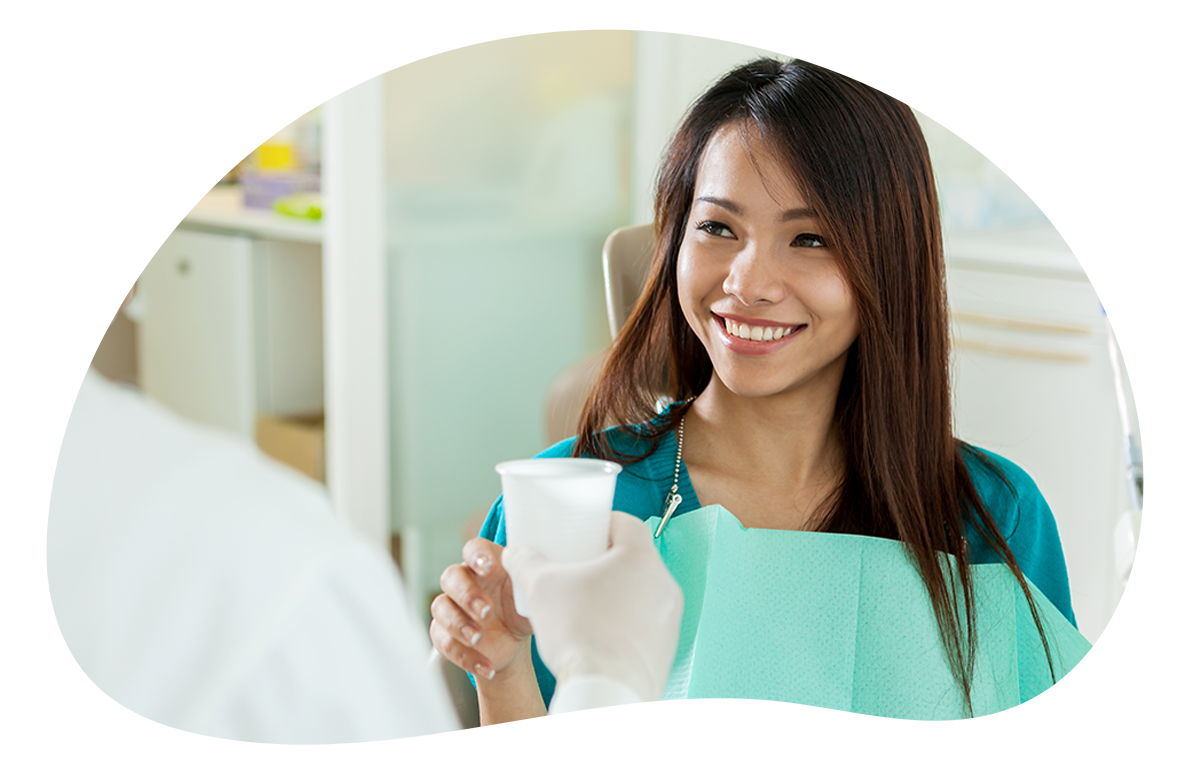 Three Simple Steps
How It Works
Step 1

Dispense 5ml into cup

Step 2

Swish for 15 seconds and spit

Step 3

Begin procedure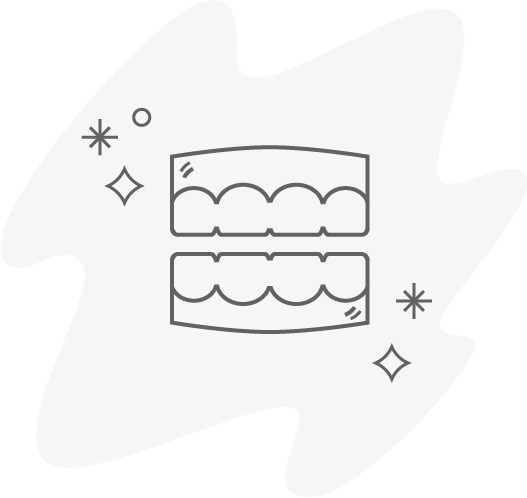 Protect Your Team & Your Patients
Is there a doctor in the house?
What's in the doctors portal?
Bulk Orders

SDS Sheets

Downloads

Marketing Materials
Enter Doctor's Portal